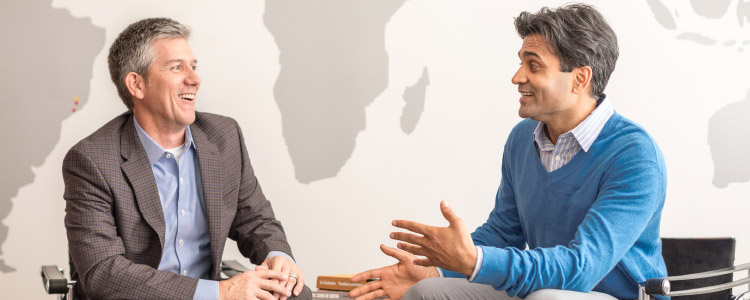 Are You Global-Ready?
Most companies underestimate multinational risks. Learn the questions you need to ask to obtain the right coverage.
Five Potential Global Business Claims and How to Solve Them
Taking your business beyond U.S. boundaries can mean additional risks. View these claims scenarios to help learn how best to cover your assets and employees.